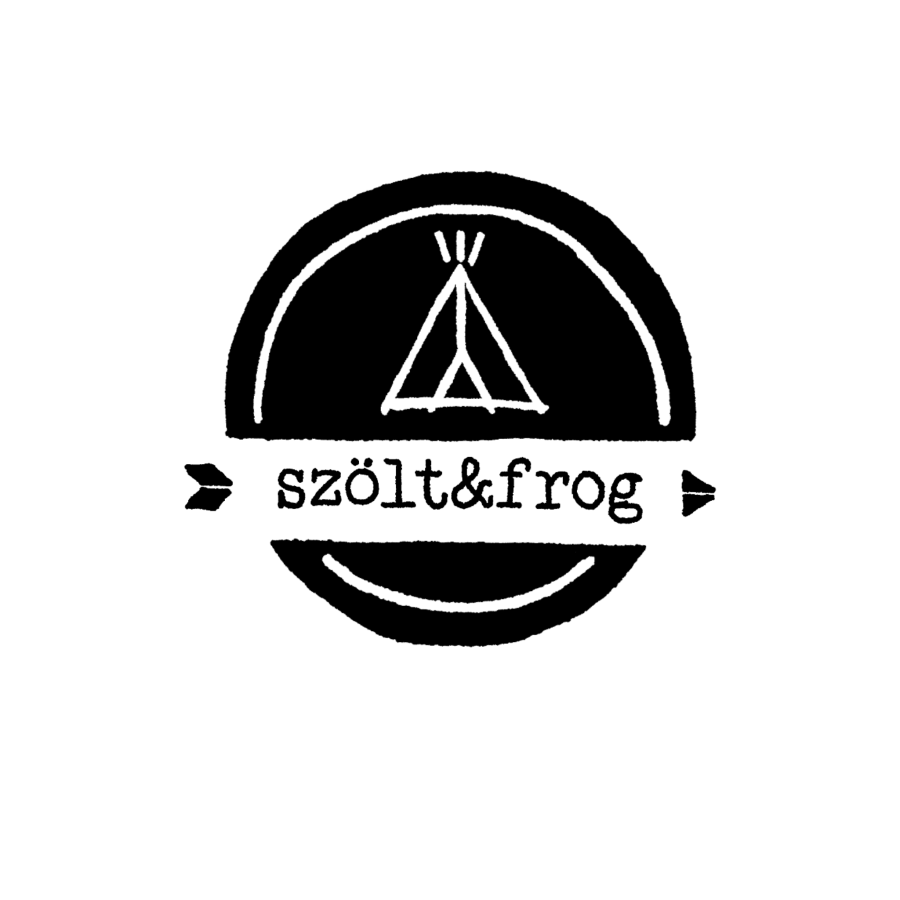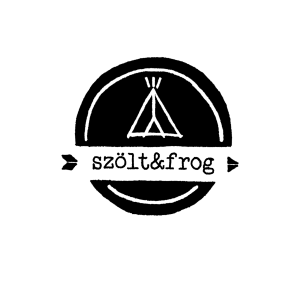 Difficult situation some would say, uncertain future comment others, opportunities for change think the most optimistic…
It is true that we are going through a stage that many will consider to become historic in the future, something unrepeatable or cyclical according to the experts. The truth is what you have experienced in recent months: Covid, conflicts, the economy… sometimes makes your days much grayer than you would like, but it also helps you to improve and learn to know how to fall and be able to get up
Thinking is easy, acting is difficult, and putting one's thoughts into action is the hardest thing in the world.
For this reason, during these last 2 years we have encountered many barriers and obstacles that made us go through very hard times, rethinking  life and the business model that we have in hand, a business in which we seek to get closer to our target audience, through easy collections but with a touch of fashion that identifies us with the traveling and adventurous spirit that represents Szölt.
A roller coaster is what we have experienced in our brand in recent times, but always with a single objective, to continue improving in order to grow together with you, trying to offer what you demand of us at all times. It is true that sometimes it has cost us a lot, since the rise in costs and inflation has made us suffer a lot, tempting us to raise prices so as not to lose money, something that we have controlled as much as possible so that you wanderlusters are affected as little as possible through the search for other solutions.
You can see how we have supported the cost to the maximum in our prices, and we cannot guarantee that we can continue to do so in the future, but we can assure you that we will always try to think about you and be transparent to you, since it will be the only way  our brand keep sense in this global world. Therefore, any comment or feedback that you have inmind can help us improve is welcome!
And this is our philosophy of life. Adventure. Curiosity. Concern. Call it whatever you want.