Tenby Kids Sweatshirt
40,00€
Many of you were clamoring for us, T-shirts and sweatshirts to go Fathers and Mothers to match the children.
Well, we welcome the first Szölt & Frog Kids collection for the youngest members of the family.
With all the identity of our great successes, but adapted to the little ones and with our new Kids Logo.
The Tenby Kids sweatshirt, like its older sister Tenby, is made in a combination of 75% Premium Cotton with 25% Polyester (310 gr) and pockets made with fabrics from all over the world with our embroidered logo on the chest.
As we know that it is often difficult to find the sizes of the little ones right, we have left you a size guide here with the exact measurements and an approximate height of the child!
When in doubt, we recommend you measure one of the sweatshirts that you already have and if you make a mistake or it does not fit well, do not worry.
Designed in Spain and manufactured in our neighboring Portugal!
You may also like…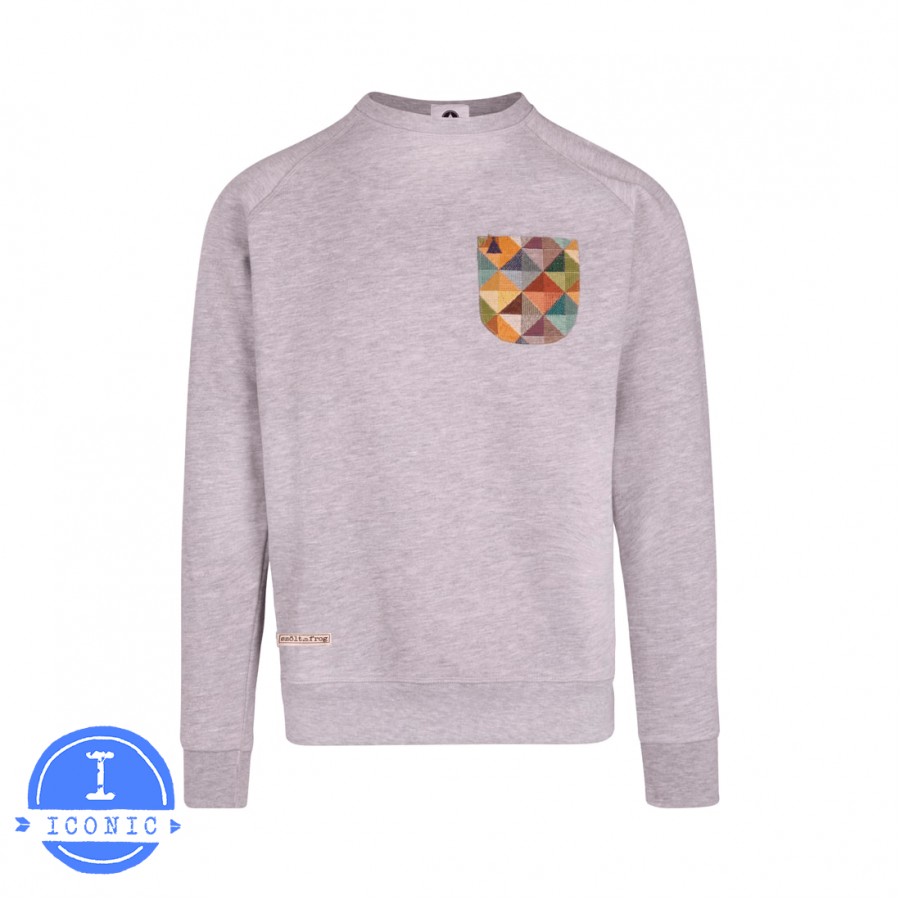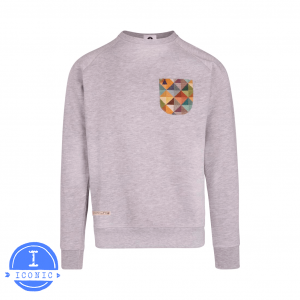 60,00

€