Naru T-Shirt
30,00€
This time we have a T-shirt with 100% organic grey cotton.
Organic cotton 100% 170 gr and pockets made with fabrics from all over the world.
This time we wanted to make our brand clearer than ever and have embroidered our feature tent in each of the pockets.
Unisex Designs: All for All! Fit regular cutting; Check your size with our size guide here!
Designed in Spain and manufactured in our neighbor Portugal!
You may also like…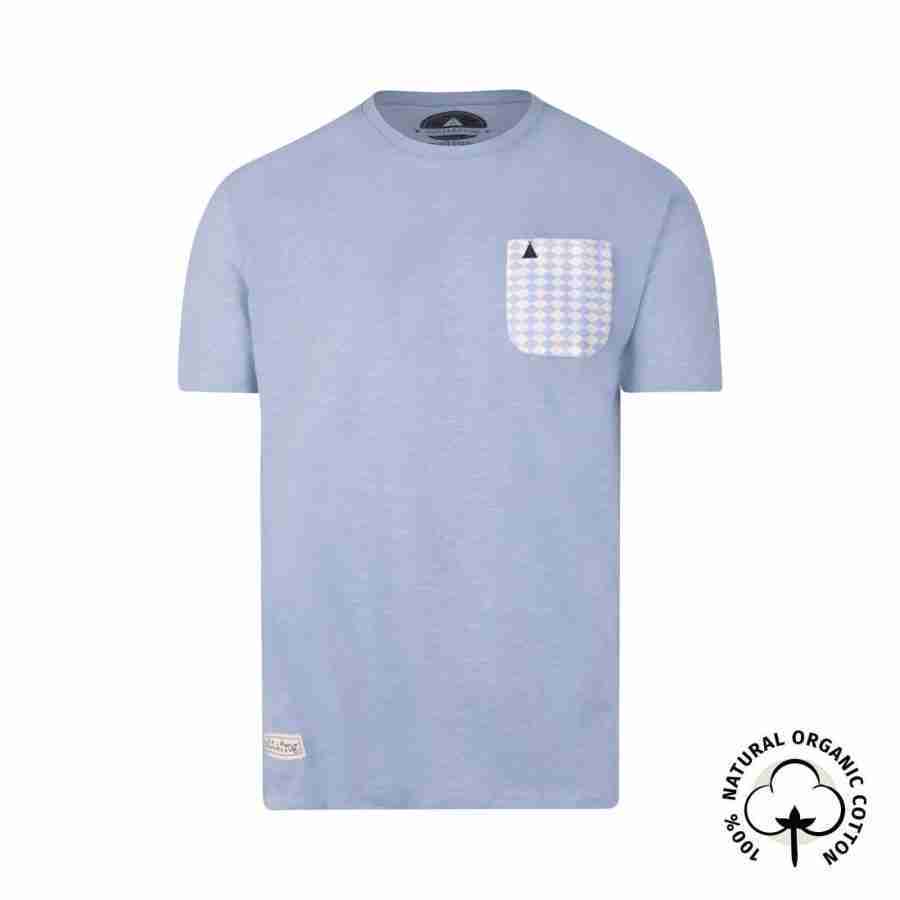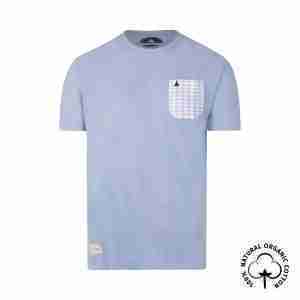 30,00

€