Murna Sweatshirt
65,00€
We started with t-shirts and now we bring out our collection of pocket sweatshirts.
In this case we have a blue sweatshirt finish with geometric pocket and hoodie.
Italian terry 100% cotton of the first quality (280 gr) and pockets made with fabrics from all over the world.
This time we wanted to make our mark clearer than ever and we have embroidered our characteristic tent in each of the pockets
Unisex Designs: Everything for Everyone! Check your size with the measurements in the image!
Designed in Spain and manufactured in our neighboring Portugal!
You may also like…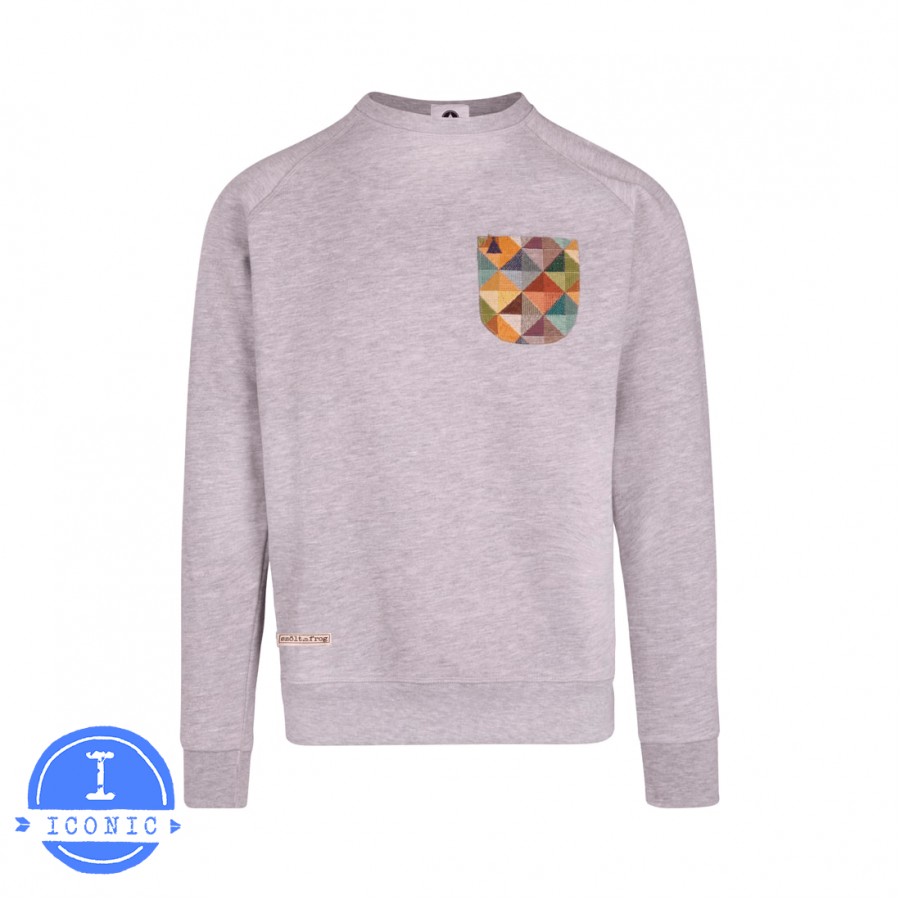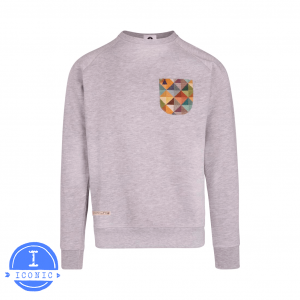 60,00

€